2 weeks into lockdown..
22nd April 2020
---
Listen.
Listen to your body, as the quote goes, so it doesn't have to scream at you. Now: Listen to your planet…
We've heard the Planet, Gaia, most of us, for some time. She was whispering, crying, even shouting and screaming lately. We began to hear it but didn't know what to do. We knew with the brain between the ears that we had to change, our kids even started telling us, but we couldn't feel it in our hearts enough, not enough to be changed.
Now we are, unprepared, all of us, in many ways and to different degrees. And we are beginning to feel, to feel her.
Listen.
And for some time and to different degrees we will hold on, grieving the time gone, some very hard, less so over time, coming and going in waves. We all are grieving the way of life that needed shedding for a new, a more beautiful to embrace.
Listen.
We can feel her already. We can hear her. She is breathing more freely. Already.
And maybe most of all, she will help us in unforeseen ways when we help her.
Just for a while, just for today:
Listen. And you will hear her calling you.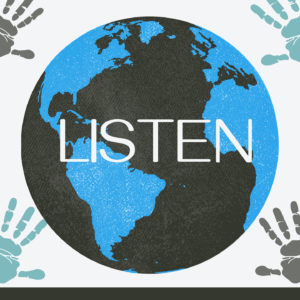 Please check that this widget Facebook Reviews has a connected Facebook.

Warning: Constant JEPSCROLL already defined in /customers/b/4/5/hillsidemassage.uk/httpd.www/wp-content/themes/JEP/footer.php on line 21