Introduction class to Essential Oils by Dr Thomasina Craster and Jan Erik Posth
5th June 2019
---
Coming Monday evening, 10.June, I will be running together with Dr Thomasina Craster an introduction to 10+ go-to Essential Oils that will empower you with natural solutions to everyday health challenges for you, your family and friends.
Location is our clinic in central Bath, The Bath Practice, 26 Monmouth Street, Bath BA1 2AP.
The class is free of charge, limited tickets are available here.
We look forward hearing from you!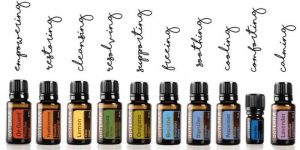 Please check that this widget Facebook Reviews has a connected Facebook.

Warning: Constant JEPSCROLL already defined in /customers/b/4/5/hillsidemassage.uk/httpd.www/wp-content/themes/JEP/footer.php on line 21