Hillside Massage at Shindig Weekender 2018
7th June 2018
---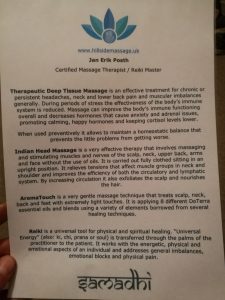 Thank you all for a great time, filled with healing, connecting to new and old friends, thunderstorms, music, food and family.
Hope to see many of you in my clinic or elsewhere – stay tuned and be in touch!
Please check that this widget Facebook Reviews has a connected Facebook.